We work with you to identify and leverage data and insights to drive ongoing improvements to the learning experience and overall engagement. We look at a range of elements including...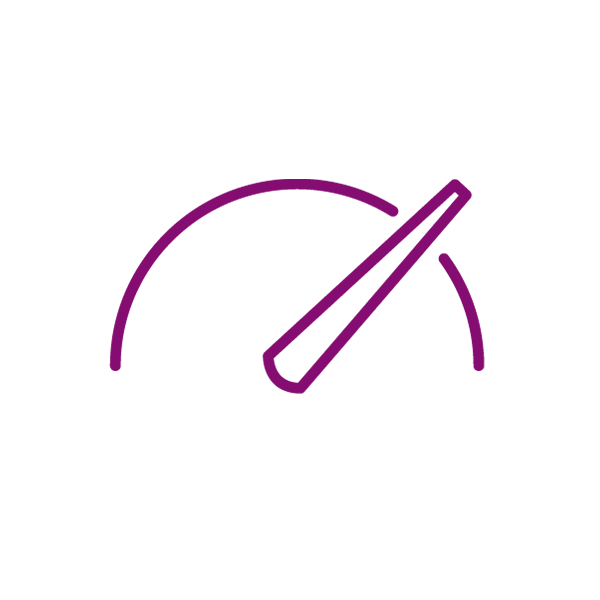 Facilitator & stakeholder feedback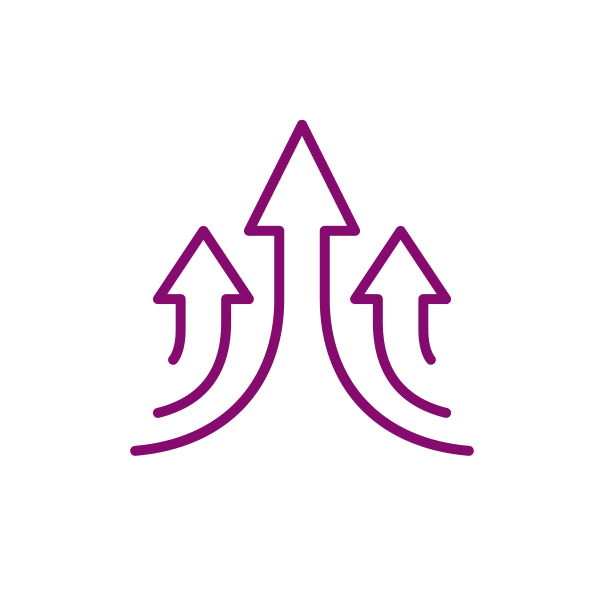 Feedback from learners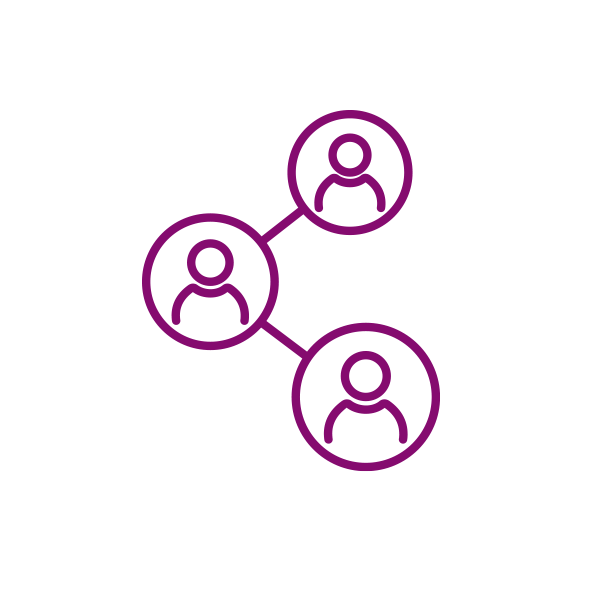 Incorporate online engagement data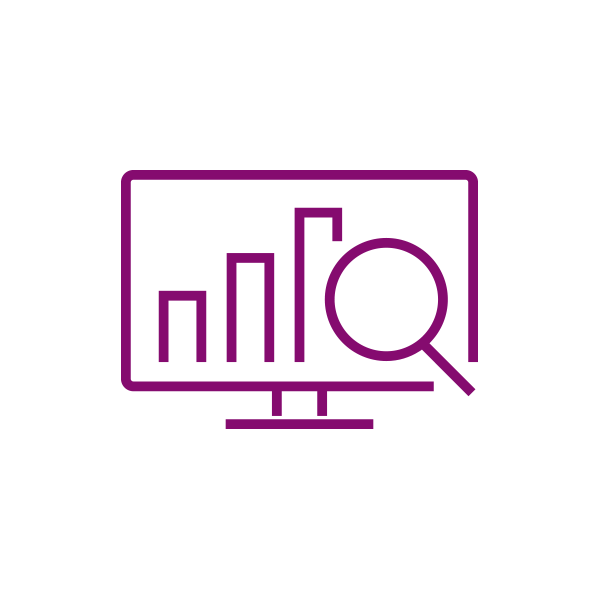 Business impact metrics & exploring innovations
Driving value through ROE
Because determining true ROI is incredibly labour-intensive, and it can be difficult to draw a direct line between soft-skills learning and bottom-line profit, we believe it is more valuable to think in terms of Return on Expectations (ROE).
First, we determine your real-world expectations for ROE and we prepare a customized strategy. Then, in partnership with your team, we measure the results of the learning against those expectations.
Date insights & engagement services
Ready to get started?
Speak to one of our expert learning advisers
Tell us more about your business and engagement requirements and we'll be delighted to discuss how we can help.