Change, strategy & culture delivered through learning
Powering a better way of working in Canada
Leaders and executives must be able to develop and fine-tune their teams' workplace skills to ensure resilience post-pandemic. An employee development framework can help leaders adapt to the changing marketplace and business environment.
Learn more
Trends in Corporate Learning
Impacts from COVID-19 policies to work and home are lingering on employees' minds, their well-being, and the future of the workplace. Considerations for wellness and mental health are a priority for organizations and these impacts learning efficacy.
The "never normal again" is the "new normal" meaning we are now responsible for the quality and delivery of learning for a new era.
Read more
Our library of learning content
Our award-winning multi-modal library allows for the ultimate flexibility in programme design.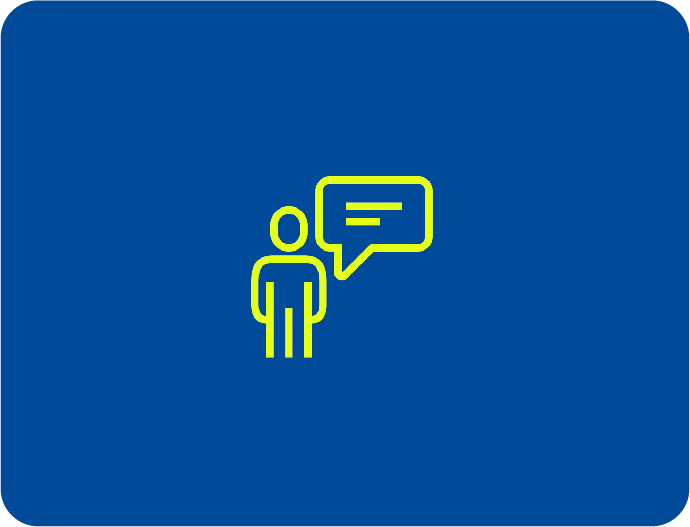 Live workshops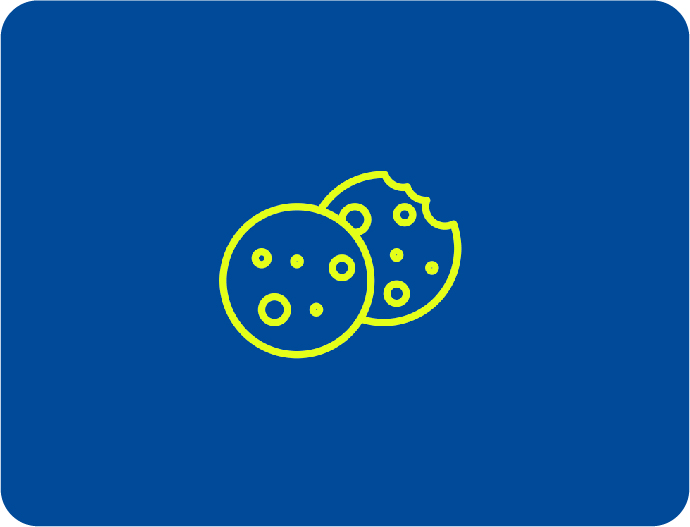 Bite-size sessions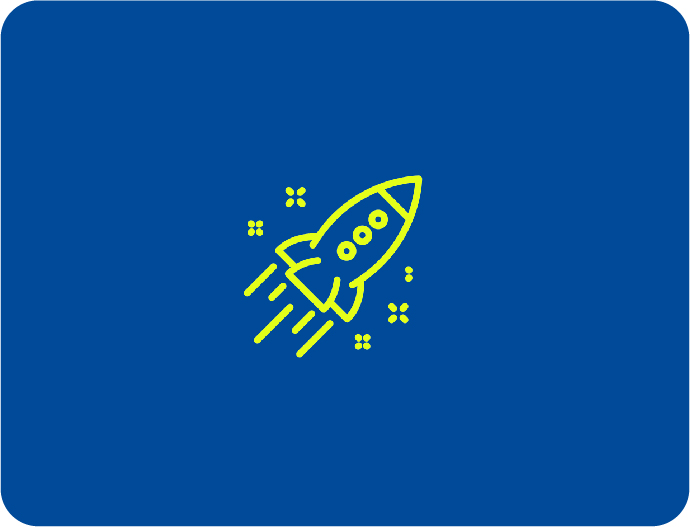 Run-it-yourself sessions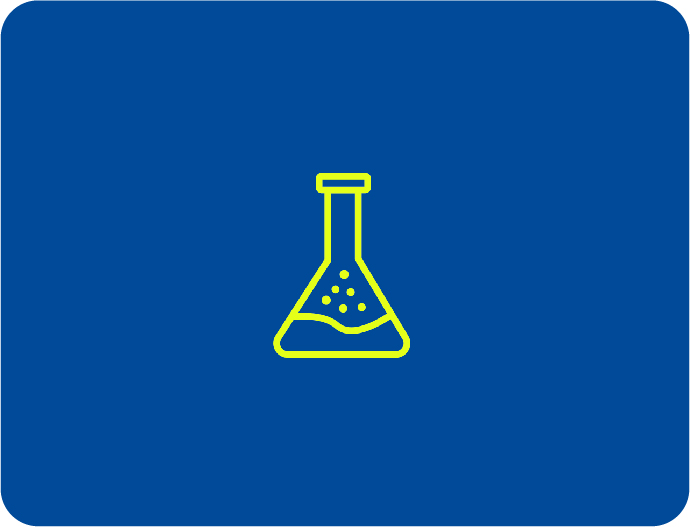 Leadership labs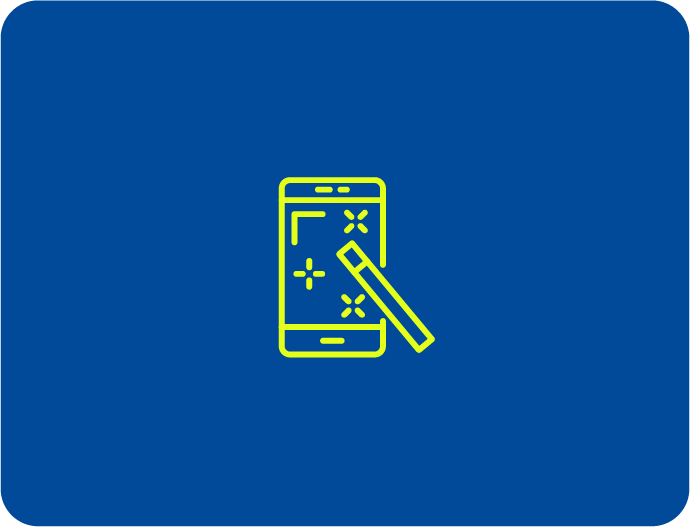 Create your own
READY TO GET STARTED?
Why not speak to one of our friendly learning advisors?
Tell us more about your training and development requirements. We'll be delighted to discuss your needs and deliver a program for you.