Environmental, social, & ethical performance...
We are pleased to have been awarded Silver status by EcoVadis, the world's most trusted business sustainability rating - putting HF in the top 25% of businesses rated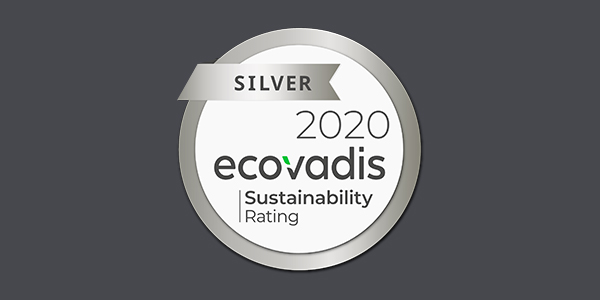 Hemsley Fraser Team Challenge
On the 6th October 2019 nearly 60 Hemsley Fraser employees crossed the finish line at the Plymouth 10k and 5k running races - with huge support from the rest of the HF family (it was hard to miss the shirts)! We love to keep fit and have fun.
Our HF team used our Hub platform to communicate and build engagement for this event, getting employees involved throughout the whole journey, from initial sign-up to post-run sharing. It was a transformational moment for our team, and also a key insight into the power of the Hub to build momentum and interest on an employee-led team-building event.
We'd love to help you get your employees moving!
Learn more about how the team built momentum
Why not try the Hub and see how 'shout out' and motivational videos can be used across teams to create collaboration and a feeling of belonging.
News
News
Blog Post | Blended learning
Hemsley Fraser To Run Connectedness Session at Learning Live 2023
Global learning and talent development provider Hemsley Fraser is running a session on connectedness at this year's Learning Live conference and exhibition in London on Wednesday, September 13th.
Learn more
LET'S TALK
Why not speak to one of our friendly advisors?
Please chat, call, email, or make a quick inquiry using this short form.