Sub-Topic
Improving personal performance
We all aspire to reach our ultimate potential, doing our jobs to our best ability by harnessing our strengths, energy, and time. Improving our performance can also open up career progression opportunities, either through promotion or creating the bandwidth to reskill and upskill. We can do this by developing our drive, increasing our agility, and honing our hybrid-working skills.
Improving personal performance courses & programs
Choose from our library of pre-built blended virtual training courses, bite-size sessions, and on-demand learning.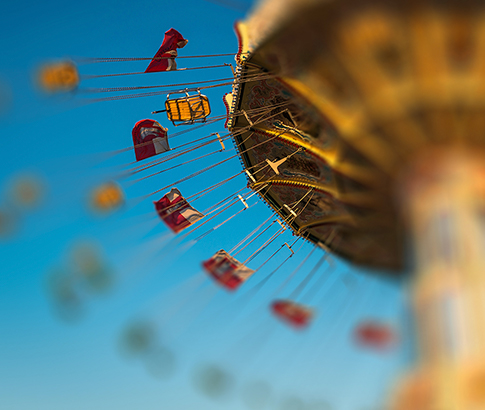 COURSE/PROGRAM
90-minute live session delivered virtually or in-person (Perfect for use as part of a blended learning program)
This session focuses on what stops us from achieving our goals, and the skills and techniques we need to develop in order to overcome those obstacles.
View course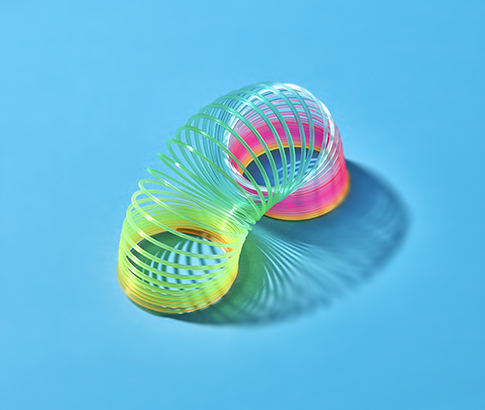 COURSE/PROGRAM
90-minute live session delivered virtually or in-person (Perfect for use as part of a blended learning program)
In this session, you will explore flexibility and agility from two perspectives: the drivers, benefits and characteristics for organizations; and what behaviors leaders must develop.
View course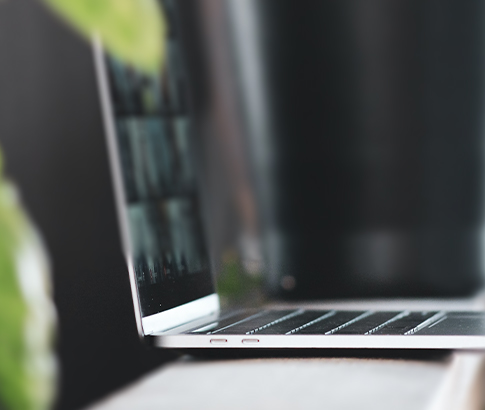 COURSE/PROGRAM
90-minute live session delivered virtually or in-person (Perfect for use as part of a blended learning program)
This session will provide you with some essential strategies for maintaining your productivity and effectiveness when working from home.
View course
We believe that the modern learning experience is blended
That's why we provide a range of training and development approaches for you to pick and mix the best solution for your needs.
A complete learning platform.
We offer a range of solutions to suit your businesses needs. Whether that is an off the shelf course or a more bespoke package, we've got the tools to help you and your team improve their skills.
Online Learning
Virtual Training
Bite-size Training
Training Courses
Virtual Coaching
Learning Partner Services
Online, on-demand, and multi-modal digital learning content available anytime, anywhere, and on any device! Microlearning videos, animations, fluidbooks, infographics, quizzes, podcasts, HTML content, and more - all organised into topic playlists. Far better than 'old fashioned' e-learning. Use to pick and mix a blended learning solution to meet your needs or quickly provide access to on-demand learning to your employees.
Hemsley Fraser virtual instructor-led training sessions are regarded as some of the best and most engaging in the industry. Our wide range of 90-minute virtual sessions are easily accessible from any location and brilliantly replicate the classroom environment. Engaging, interactive, and participative! We feel we have created the optimum approach to virtual session content delivery. Whether you plan to run your own in-house programs or want to 'pick & mix' a blended solution, our high-quality content is tried & tested.
Short 'brain-friendly face-to-face learning methods to help you absorb learning easily. These bite-size training sessions are fun, engaging, and informative - participants won't forget their new skills! Our wide range of face-to-face 70-90 minute 'espresso' learning and skill drill practice sessions give you a highly focused shot of knowledge to immediately boost performance.
Best in class face-to-face training course. Tried and tested content, which is regularly updated to include the latest thinking. Our robust suite of off-the-shelf courses serve as a launching point for more speedy and cost-effective program design. Whether you plan to run training courses in-house or want to pick and mix a blended learning program using our suite of on-demand and expert-led tools, our high-quality training content is second to none. We have a portfolio of over 250 training courses to choose from.
Have you considered how high-quality virtual coaching and facilitation can support your development programs? Used as a stand-alone service or to supplement a blended learning experience, tap into our expert team of experienced coaches. Provide access to high-quality coaching for your teams, regardless of their location. Studies have revealed that many more organisations are applying a more 'blended learning approach to their development – and virtual coaching and facilitation are very much part of that mix today. Our experts are able to deliver through different media, preserving the quality of the coaching experience they provide, whatever platform is being used.
Our partner-level contracting approach is designed for enterprises that want to take a more holistic approach to learning and talent development. Partnering with Hemsley Fraser in this way brings greater flexibility and value - access to the full suite of HF learning content, technology and services; improved agility and engagement to your learning program provision; as well as preferential rates & economies through subscription-based contracting.
READY TO GET STARTED?
Why not speak to one of our friendly learning advisers?
Tell us more about your training and development requirements. We'll be delighted to discuss your needs and deliver a program for you.