Rémi will be working with Wei Lu, Président and Gaël Salomon, Strategy and Transformation at Demos, and Lynsey Whitmarsh, CEO and the ExCo at Hemsley Fraser - to help lead and shape the group's strategy. In his new position, Rémi will continue to bring his financial expertise, as well as his senior-level leadership expertise and experience in learning and development to the wider group, to help realise current and future group opportunities.
 
He previously held the roles of Group Chief Financial Officer, and International Director of Hemsley Fraser.  As CFO for Hemsley Fraser, Rémi successfully helped steer the business to significant growth and led the development of group companies in several countries, in close collaboration with Lynsey Whitmarsh, Hemsley Fraser's CEO.
 
Rémi joined the business at the end of 2010 and has worked in various senior finance and business leadership positions across France, UK, US, Germany, Switzerland, and other group businesses. Prior to joining Hemsley, he was an auditor and financial analyst at Teleperformance, Finexsi and Konica Minolta. He has a Masters in Finance from the EM Lyon Business School.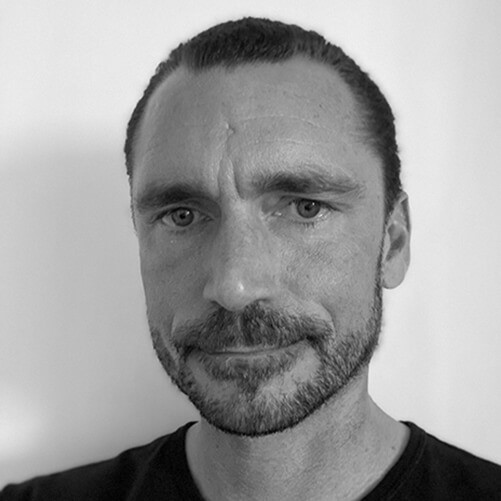 Latest news
Latest news
News Article | Blended learning
Hemsley Fraser Wins Three Gold Awards at 2023 Brandon Hall Group HCM Excellence Awards for their work with BAE Systems and Shell.
Global learning and talent development provider wins noted awards for work contributing to blue chip companies' leadership and blended learning development programs.
Learn more