Learning asset creation
Custom audio? Yes. Custom video? Of course. Custom animation? You got it. Custom story-based learning? Sure thing. Custom live, immersive experiences? Indeed. Custom 3D tactile holograms? (OK, we're still working on that… but the point is, if you can imagine it, we can create it.).
We can start with your own existing learning content or our Core library content, or we can begin with a blank page. And by applying a combination of your subject matter expertise, our instructional design expertise, and our mastery of graphic and digital design, we will quickly arrive at bespoke learning content that makes your learners' eyes pop and their minds open.
Take a look at the menu of great learning assets we can create for you below.
Custom learning asset menu
Hemsley Fraser offers a range of custom content options. Here are all the great things we can build: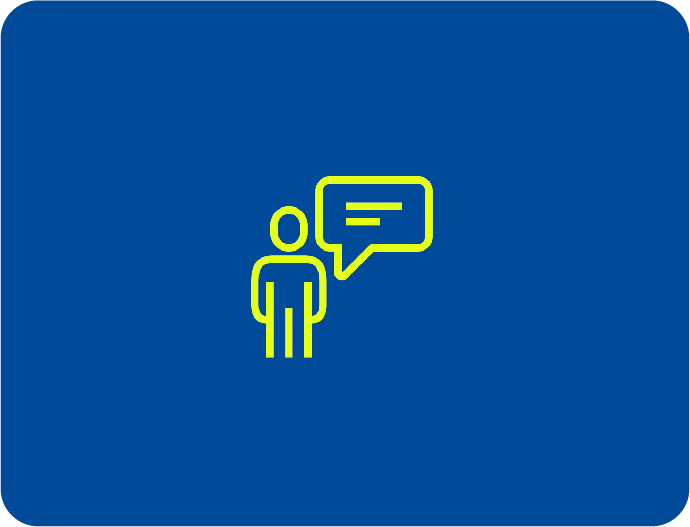 Live workshops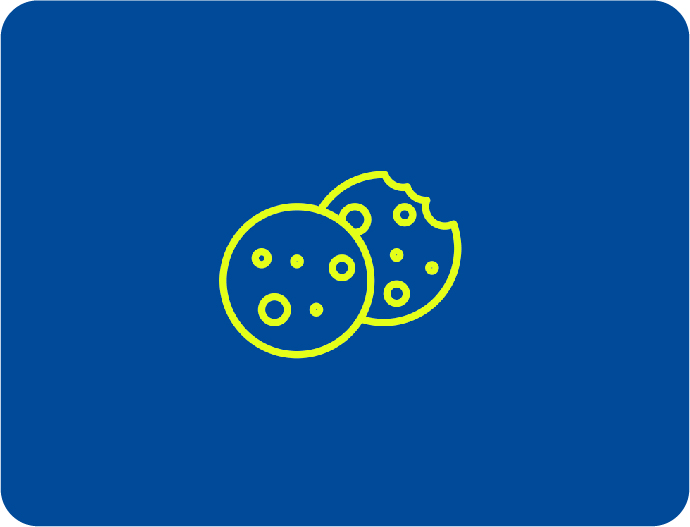 Bite-size sessions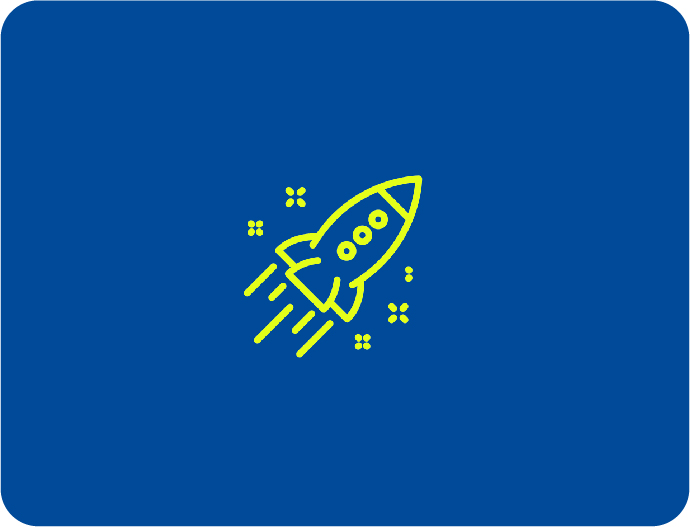 Run-it-yourself sessions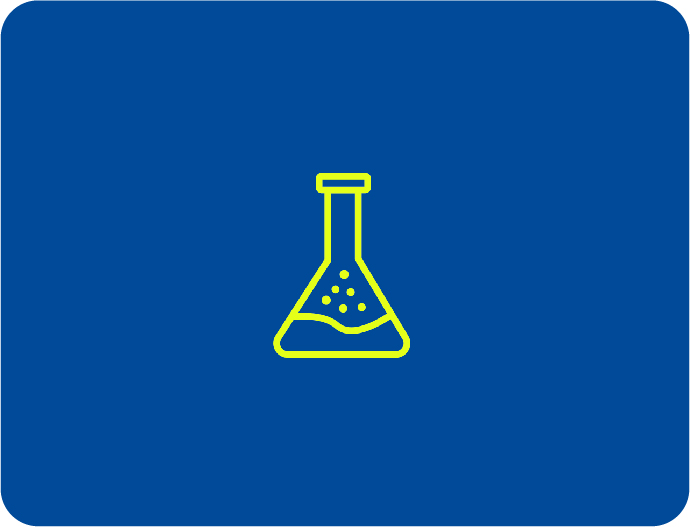 Leadership labs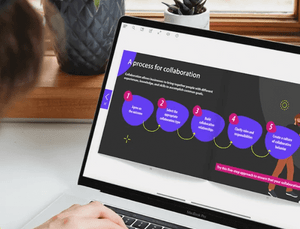 Fluidbooks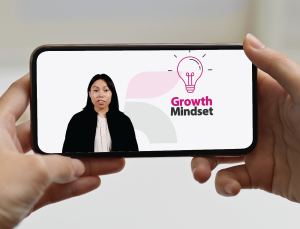 Thrive in Five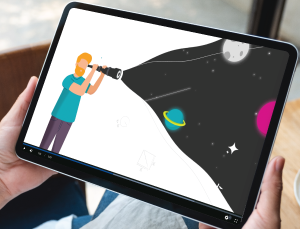 Videos/Animations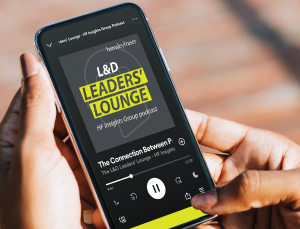 Podcasts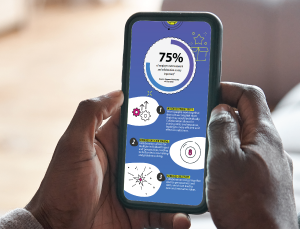 Infographics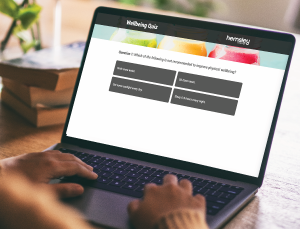 Quizzes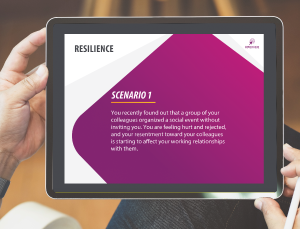 Digital flipcards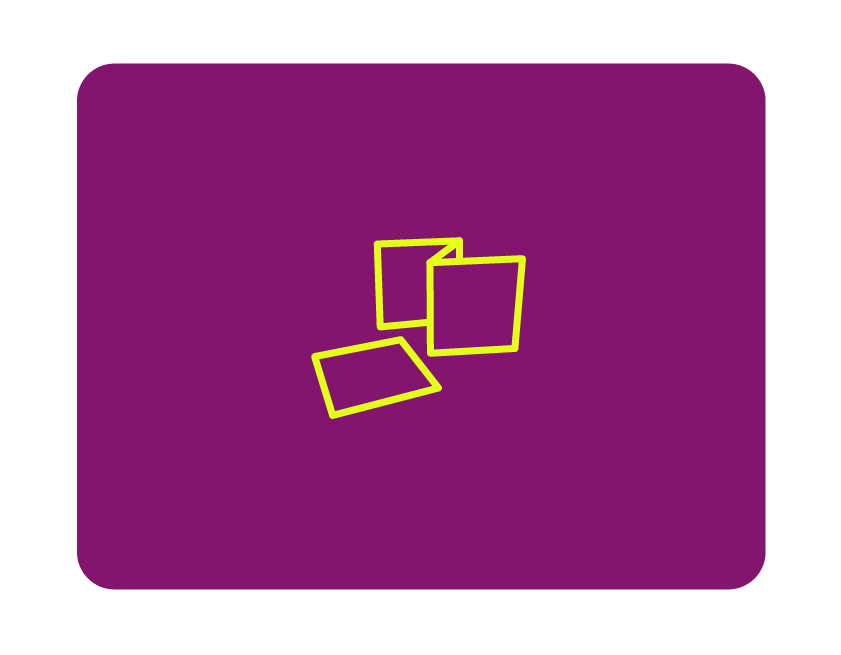 Z-cards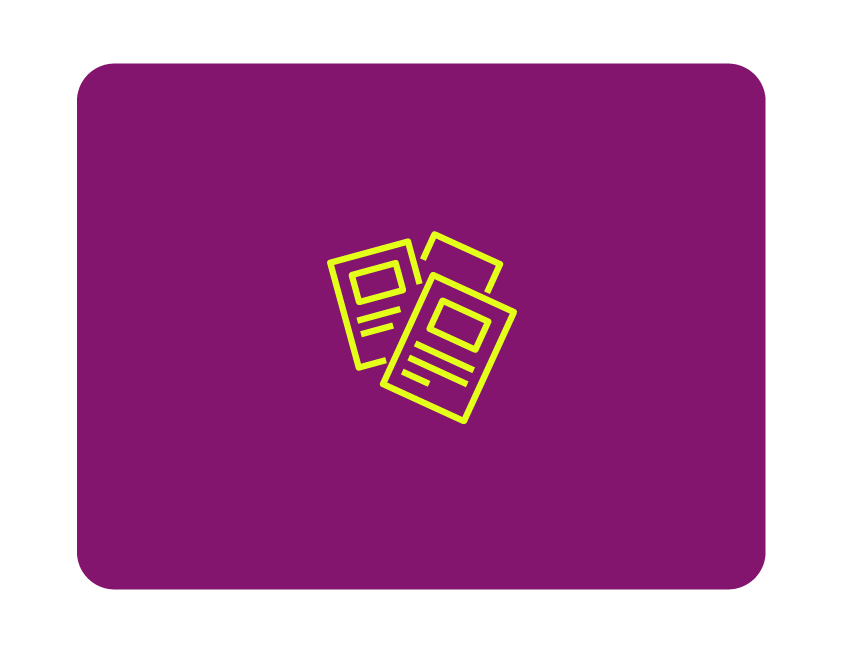 Learner handouts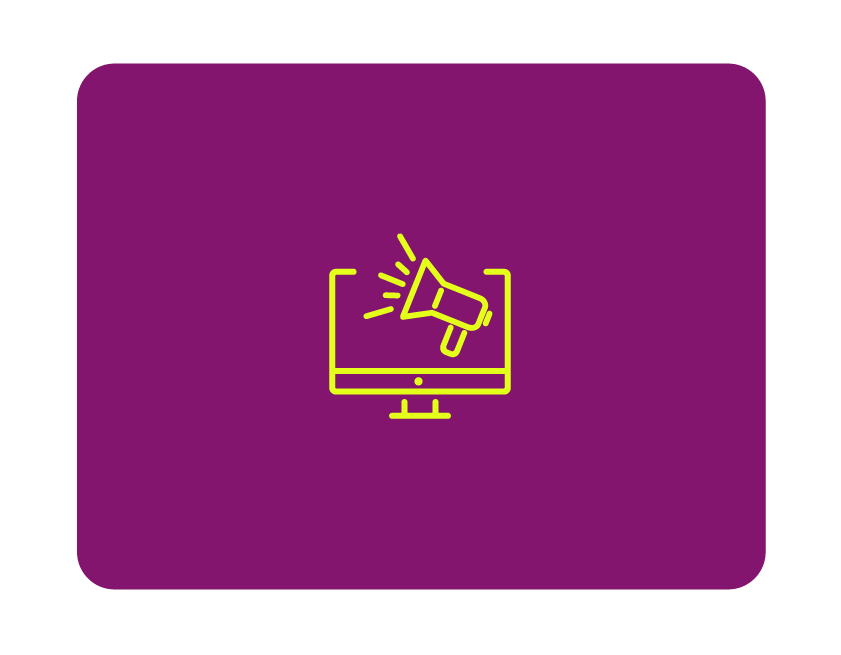 Digital promotional materials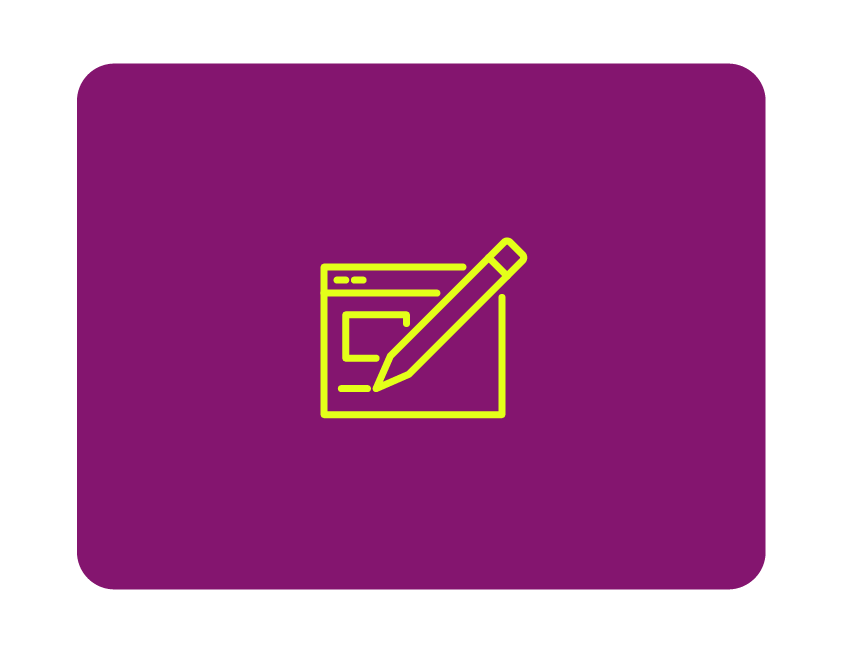 Blog posts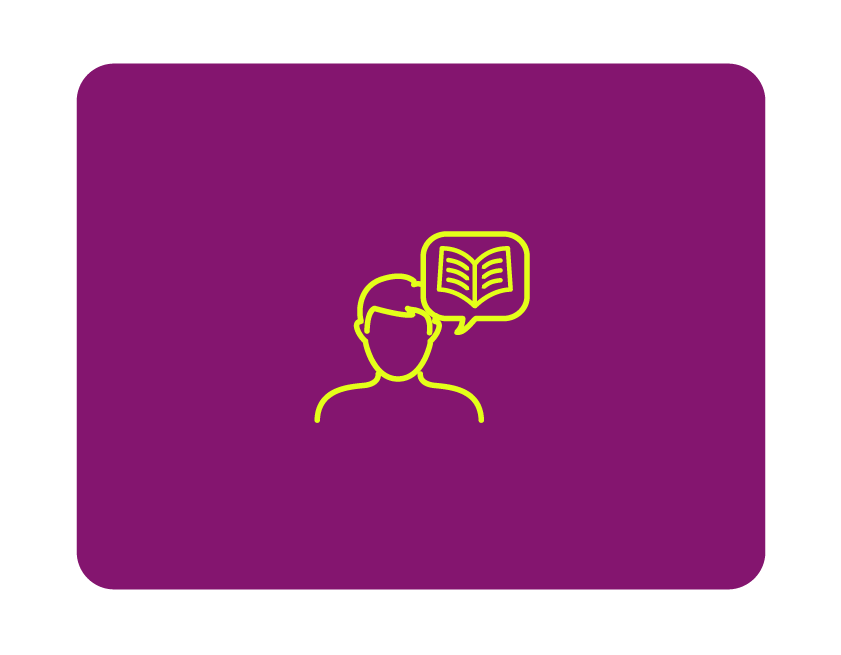 Illustration-based storytelling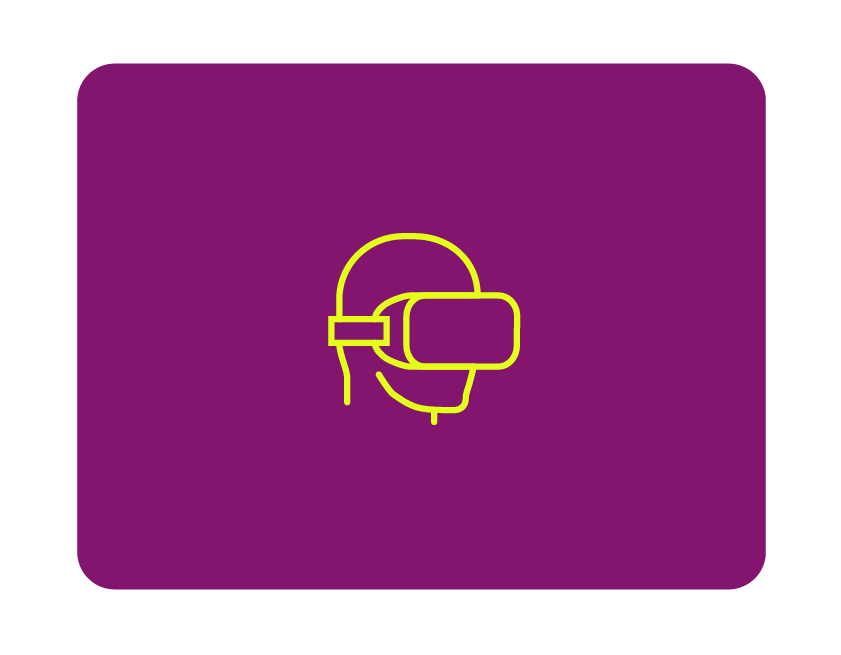 HF Unbound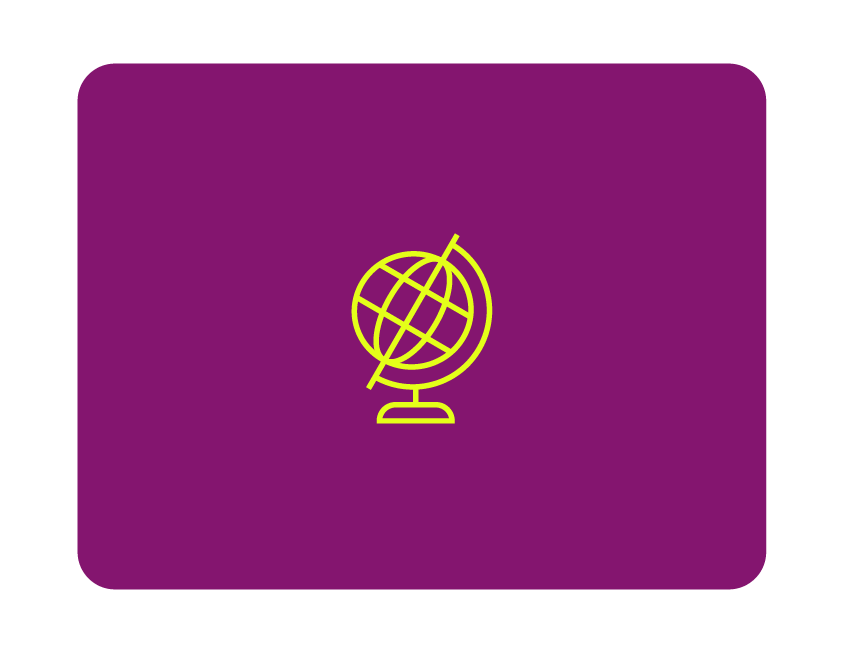 Digital adventures
If you'd like to look at examples?
Let us know.
We'd be delighted to show our work
The Hub
Leverage our digital hub to house your legacy and third party content
The HF Hub is the perfect home for your custom content, whether HF-developed, legacy or third party, ensuring you have ready access to all of the building blocks needed to create new learning experiences.
Explore the Hub
READY TO GET STARTED?
Speak to one of our expert learning advisors
Tell us more about your custom content needs. Whether a one-off program design, or a multi-tiered global architecture, we're ready to assist.