A Top 20 Leadership Training Company
Each year, Training Industry Inc reviews critical sectors of the training marketplace in order to better inform professionals about the best and most innovative providers of learning services and technologies.
Since Hemsley Fraser's inception in 1991, the business has continually prided itself on its ability to change perceptions of learning through innovation, adaptation and dedication. Working closely with brands and businesses such as EDF Energy and Shell, Hemsley Fraser's approach goes beyond learning by implementing tools and methods to engage and excite individuals about the organization they belong to, and their roles within it.
Ken Taylor, President of Training Industry commented: "This year's Top 20 Leadership Training Companies are leading the way by providing businesses with strategic and inventive leadership development to enhance and transform their entire workforce."
Hemsley Fraser works closely with organizations to become a strategic partner, with a made-to-measure approach, dependent on each client's specific needs. Hemsley Fraser combine different learning experiences, such as face-to-face sessions, video, coaching, podcasts, e-books and virtual events to deliver a blended program with impact.
Hemsley Fraser's Digital Hub has been a key driver for its growing success. The Hub allows for content and learning to feel like a natural part of every business; creating impressive engagement rates of up to 100 percent.
Todd Turner, Chief Executive Officer of Hemsley Fraser, added: "It's not often you get to celebrate an eleventh win of anything, let alone one of the most prestigious industry rankings. As always, we are incredibly proud to be recognized for our work and achievements within the learning and engagement space and continue to work tirelessly to adapt to emerging market and client needs. It is particularly gratifying to be recognized at this challenging time when digital solutions are more important than ever, and I am incredibly proud of my team who have gone above and beyond to bring our services to an increasing number of people."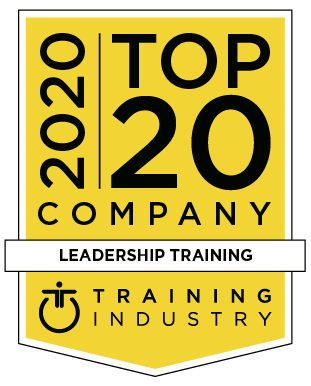 Have you considered Learning as a Service?
For those who want to make a big impact in a short period, we offer Learning as a Service. It's subscription-based, with a flexible, menu-driven array of services.